"THANK YOU to all the lovely people that travelled all the way to join the show. It was a special night with a lot of fun. A massive THANK YOU also to fans and friends from all over the world watching Facebook Live. It was wonderful to know you were part of the fun too. And of course not to forget "La Famiglia Esposito" and "La Famiglia Ciccone" for all the hard work & support.
More to come."
STEVE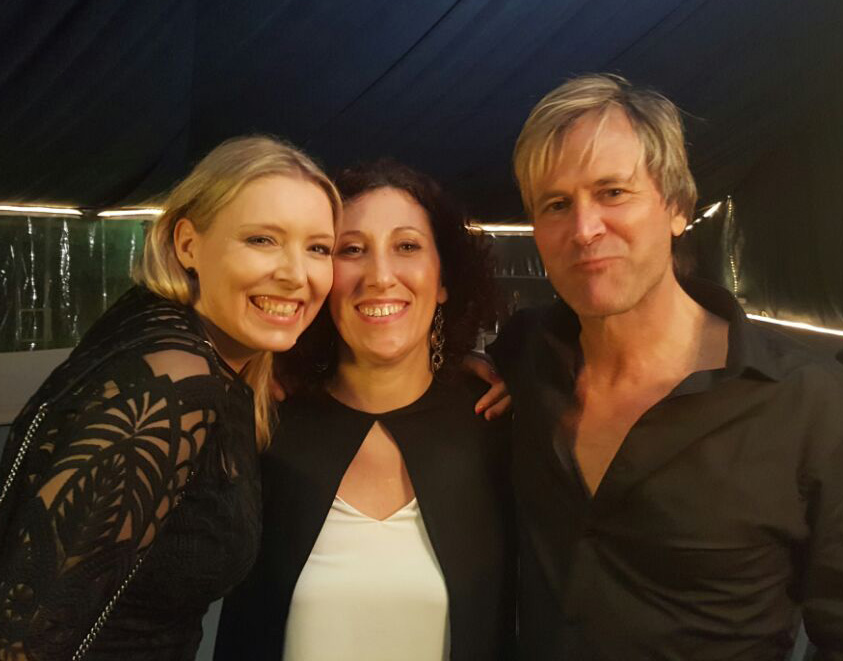 Barbara´s testimony
Hi Steve!!
Every evening I saw was a great fun! The mix of the music you create with Claudio is so beautiful that you can not stop dancing and you're so engaging to see that you have fun! And then, after the show, being able to talk to you and make photos together makes you really special! Thank you for your kindness, thank you for giving me the chance to meet you and I hope you can do it again !! Finally I have to say thanks to your wonderful and sweet Sabrina !!
So much love.. Barbara xxx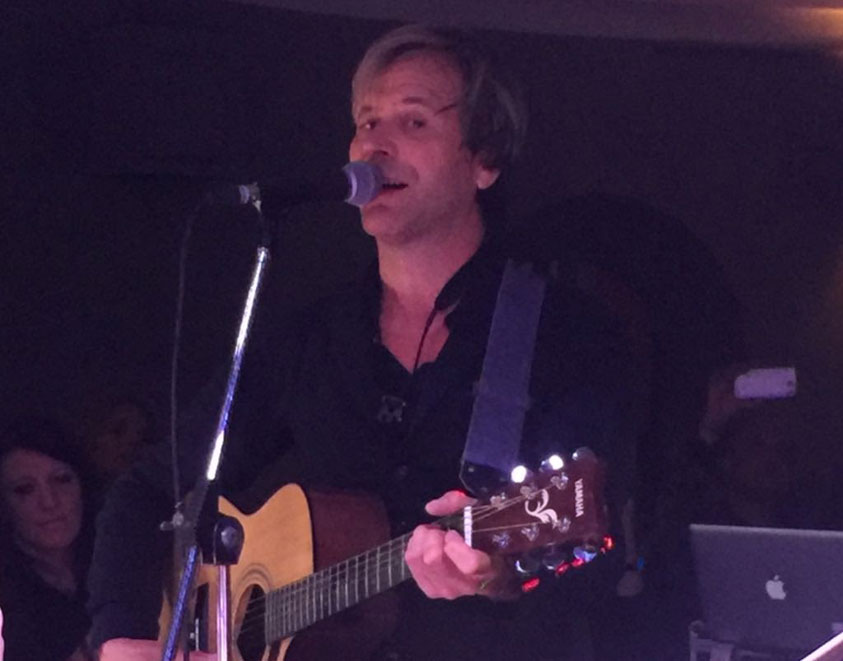 Patty´s testimony
There's a place where music connects souls, where our wings shine and all hearts beat as one following our beloved Pied Piper Steve...I've found a place which appears to the sunset and disappears in the daylight, leaving behind itself the smell of one hundred rainbows. It doesn't exist on the maps but it has a name: POP UP TOUR!!
Thank you Steve and Sabrina for all the music, fun, laughter and good energy we had. And thank you also for your hard work and patience!
LOVE LOVE LOVE!!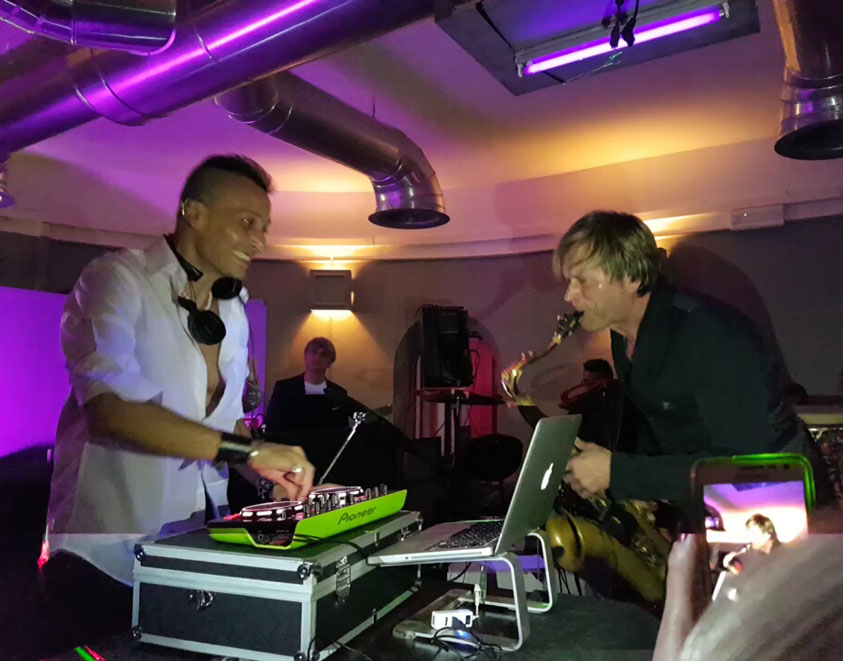 Susanna´s testimony
It was a great evening. You are always very kind and available with us. Fantastic evening...to repeat soon.